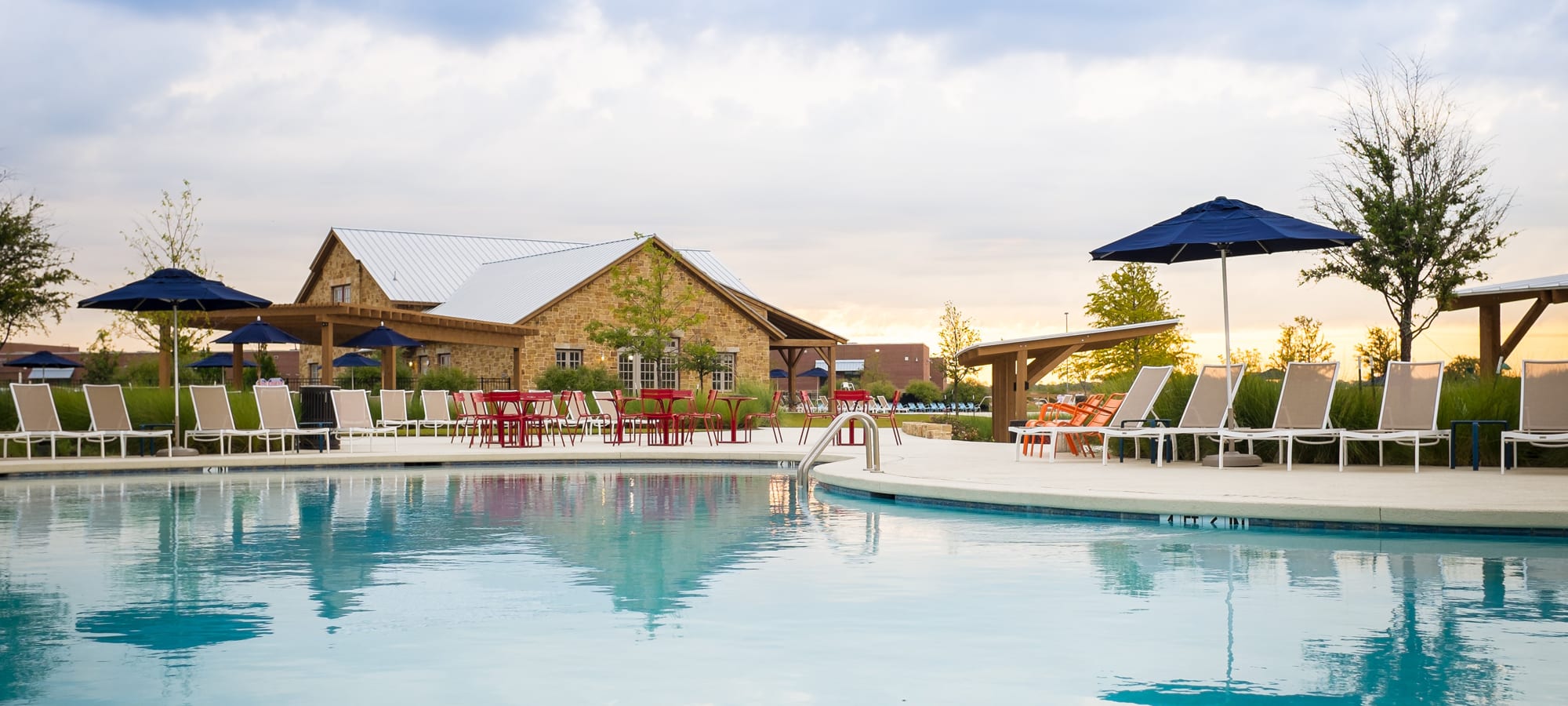 Our Story
Headquartered in Scottsdale, Arizona, BB Living is a pioneer in the single-family build-to-rent​ industry, developing, building, and operating vibrant new home communities for rent since 2012. We believe that when your mind is free of worry you can enjoy life and those around you in more substantial and inspiring ways.
As brothers and childhood friends, we loved being able to spend time together as kids. As we got older, became busier, and started families, we kept that connection alive. We believe time spent with the people you love is what life is all about. So we made it our mission to create communities that are more than just houses. We create opportunities to connect. We create homes. ‍
We were one of the first companies in the build-to-rent market and with over 20 communities nationwide, our entrepreneurial spirit allows us to push ourselves every day to create a living experience that will enhance your quality of life.
We hope you enjoy every moment.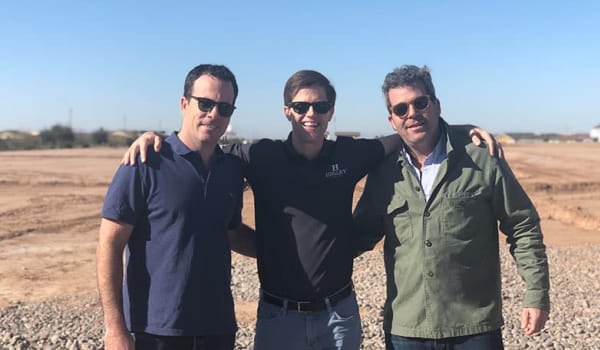 Nothing sparks a feeling of joy like having the freedom to spend quality time with those you love. So we've created modern, spacious 3-4 bedroom homes to rent in great communities. With on-site management that looks after all your maintenance needs, we do everything it takes so you can live more of the. moments you enjoy most.