Welcome home to happiness
Our Promise
Nothing sparks a feeling of joy like having the freedom to spend quality time with those you love. So we've created modern, spacious three and four bedroom homes for rent in great communities.
With onsite management that looks after all your maintenance needs, we do everything it takes so you can live more of the moments you enjoy most.
More Smiles. No Compromises. 
When you rent a BB Living home, you're choosing to enjoy life and those around you in more meaningful and substantial ways. Our maintenance-free lifestyle gives you the opportunity to exhale and truly relax, surrounded by the fresh, modern style and conveniences you crave. You'll encounter unexpected and inspiring experiences that invite you to let go, have fun, laugh out loud, and pursue your passions. With amazing amenities and exceptional customer service, BB Living is changing the game when it comes to renting.

"It's the little things, like the upgraded appliances and granite countertops, that make it feel special."
Mason G.

"I can go away for work and not worry if something will happen because I know management will take care of it."
Abby H.

"This is so much better than anywhere else I have ever lived — dog parks, neighbors that are always friendly."
Stephanie S.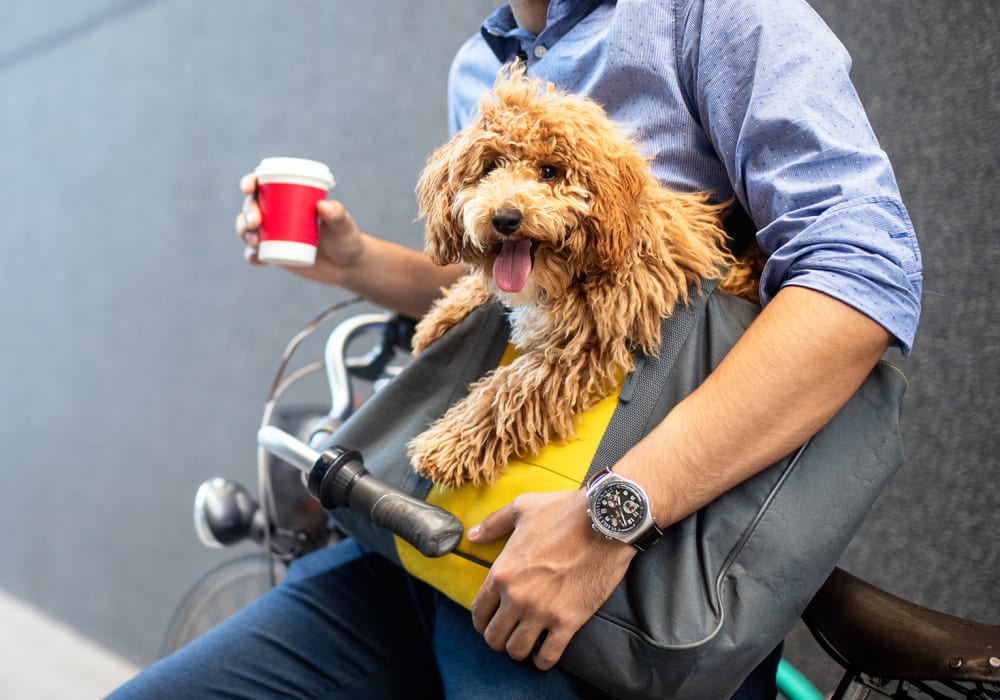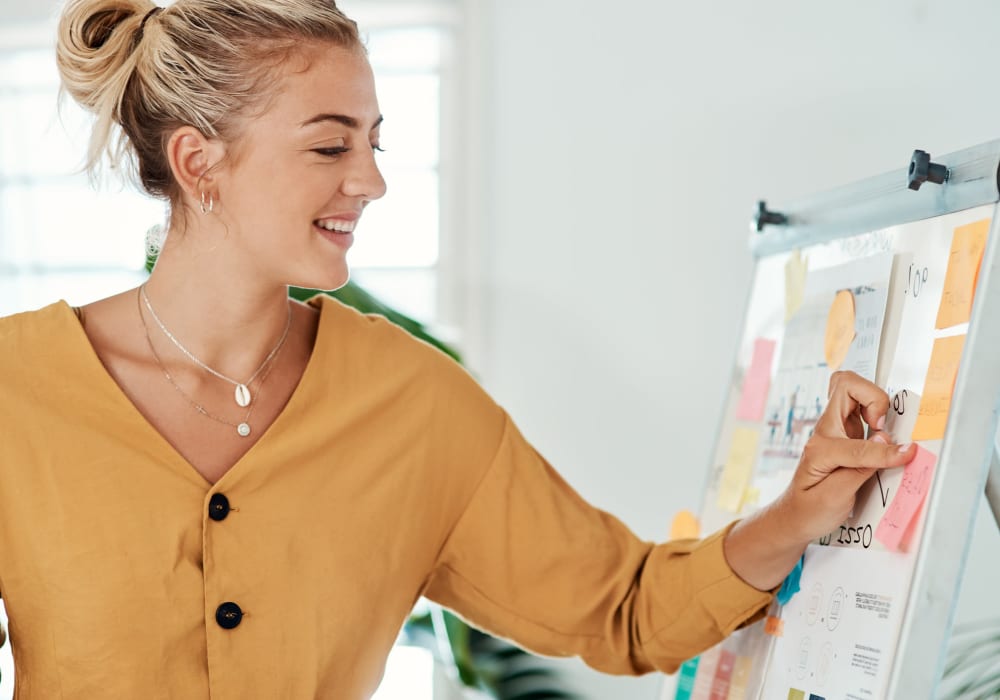 Make an Impact
Are you ready to take your career to the next level at a company that enhances lives and communities? BB Living is always looking for new team members who love to think outside the box and thrive on disrupting the status quo, as we continue to grow and be the benchmark for a new standard of rental living.
If you'd like to help us reinvent renting as part of our Scottsdale, Arizona, corporate office, on our development and construction teams, or onsite at one of our beautiful rental communities, take a look at our open positions and apply now.